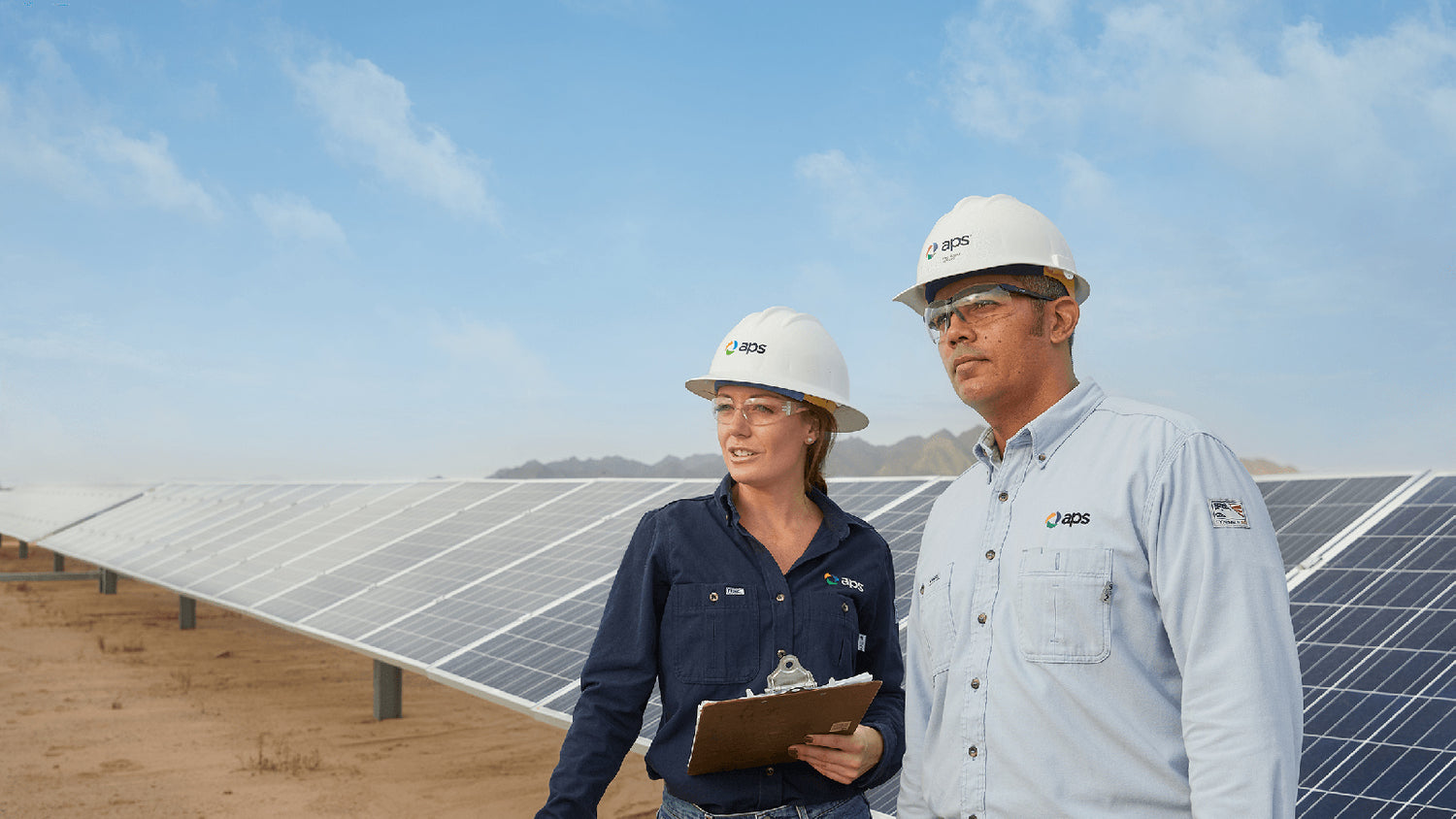 BROWSE OUR LATEST PRODUCTS
Experience the best of style and safety with our custom corporate eyewear program. Stylish, safe, affordable - Elevate your team's look while staying in budget.
SHOP
Experience Clarity Like Never Before
Discover our range of polarized lenses. Offering superior glare reduction and enhanced contrast, they're perfect for driving, working outdoors, or any high-glare situation.
Shop Polarized